European Moral Responsibility Consortium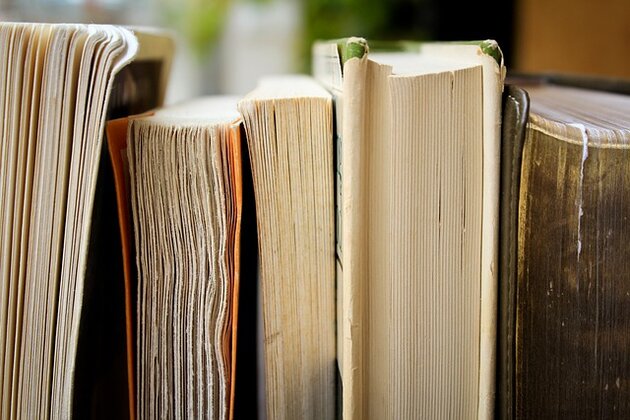 EMRC will be devoted to facilitating information and coordination among researchers in Europe who are working in the area of moral responsibility and related fields and topics. At the moment we are collecting information from all the members and seeing how we can best organise this new society.
Click on the tabs to read more about our members. We're updating the list continously.